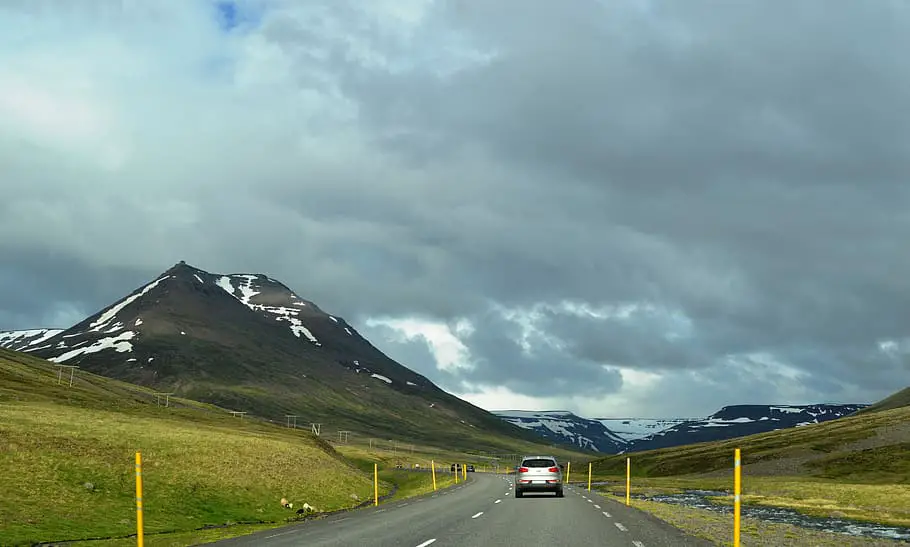 Planning a road trip during Covid-19? In order to stay safe and ensure your trip goes smoothly you will need to prepare and pack a few different items than normal. We have put together a road trip packing list so you will feel confident that you are not forgetting any essential safety items when leaving your house.
Hand Sanitizer
Face Masks (bring a few extra!)
Disinfecting wipes or spray
Plastic bags to store trash or contaminated materials
Disposable gloves
A thermometer
Disinfectant hand soap
Medications
Health insurance cards and your primary doctors contact information
While the above items are essential to your health and safety, we would also suggest bringing your own food and beverages to avoid long lines at rest stops. When possible eat outside, picnic style, to allow for more space between you and other travelers.
If you are staying overnight at a hotel or airbnb during your trip, make sure to check all their Covid safety measures to ensure you are complying. When possible, check in and pay in advance online to avoid face to face contact with hotel employees.
Finally some states have set restrictions for out-of-state visitors. If you are crossing state lines, take a look and see if you need to further quarantine yourself before enjoying any activities.