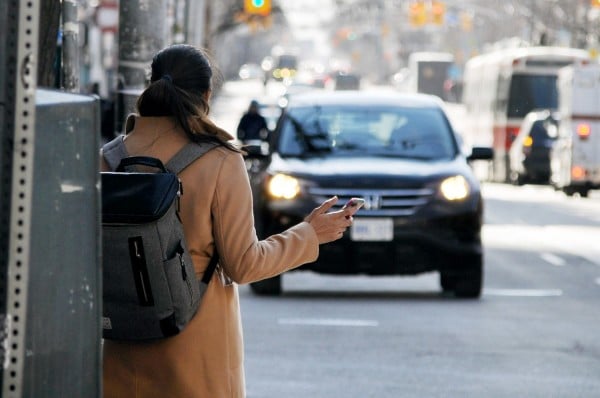 This article first appeared on RideGuru, a search engine to help you find the best ride from point A to point B.
It is the perfect storm. A newly vaccinated population, emboldened to leave their homes again, meets a driver shortage, causing surge pricing to reach an all time high. Current demand for ridesharing is exceeding the number of drivers on the road in many cities around the United States and travelers are sharing their horror stories.
A little over a year ago, many drivers quit utilizing ridesharing platforms as a means of income due to the Covid-19 Pandemic. With various forms of financial aid such as pandemic unemployment assistance and multiple rounds of PPP loans, drivers have been able to make more money by staying safe at home. And, the drivers who did decide to keep working chose safer gig-economy jobs like food delivery. However, the demand for rides has recently skyrocketed and Uber and Lyft are struggling to get drivers to come back.
Stories of insanely high Uber and Lyft prices are flooding social media, like the ride from Manhattan to JFK that cost more than a flight from NYC to San Francisco. And, while traditional yellow cabs are currently a more economical way to get around, due to their lack of surge pricing, travelers are reporting that they are also in limited supply causing long wait times at airports.
To try and remedy the current driver supply problem, rideshare companies are offering lucrative incentives to try and lure drivers back to their platforms. Uber has announced that they are planning to spend $250 million over the next couple of months in various driver incentives such as offering over $1,000 dollar bonuses for completing a certain number of trips. Lyft is following suit and has set a budget of $100 million. 
However, these promotions don't seem to be enticing drivers to get back behind the wheel. When we asked our community of drivers why they are not interested in returning, we heard a variety of reasons from being able to collect unemployment through September to still fearing the virus and getting ill, and even a number of drivers who are simply "fed up" with Uber and are holding out for better working conditions.
Uber recently disclosed in its May earnings report that there are currently 3.5 million drivers on their platform which is a 22 percent drop from last year. And, according to the Times this has resulted in ride prices that are, on average, about 40% higher than prices in 2020. This may be the best summer to utilize your own car and embark on vacations that are within driving distance! If you are traveling and need ground transportation, we recommend looking into public transportation or calling local taxi companies in advance to avoid paying exorbitant rideshare fares this summer.