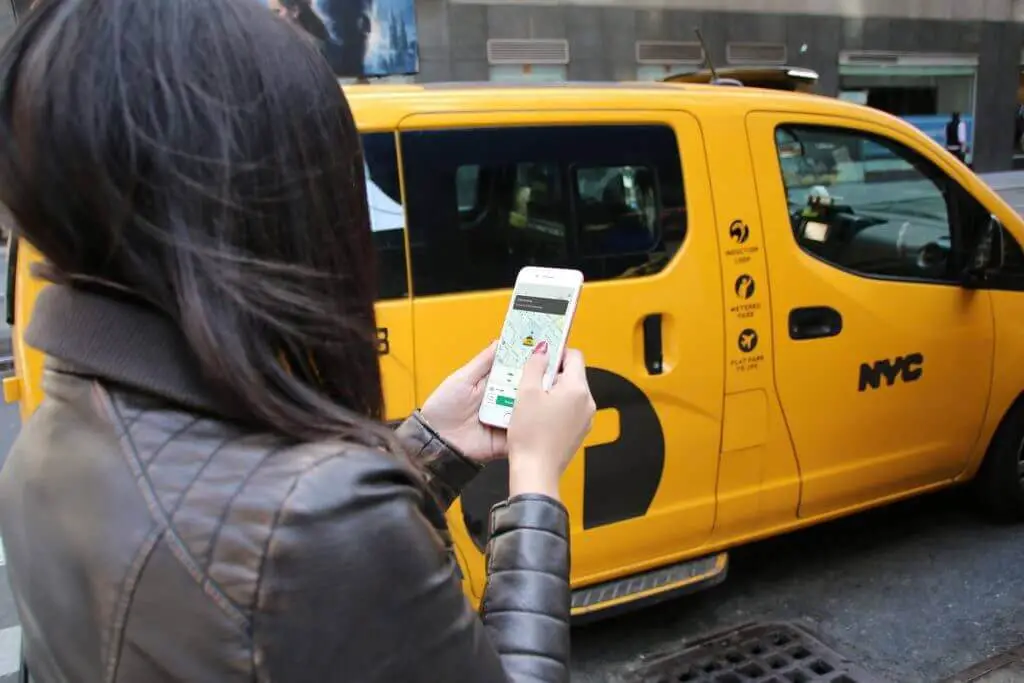 With Covid on the rise, the rideshare market is, once again, becoming increasingly more volatile. Uber and Lyft are struggling to entice and retain drivers, causing extreme surge pricing such as this $45 ride for a 2 mile journey to the airport in San Diego. The current instability of rideshare pricing has passengers looking elsewhere for travel alternatives. Enter Curb, the longtime advocator app for the taxi industry.
Curb, the taxi app that has access to tens of thousands of cabs across the U.S., recently rolled out upfront pricing for cab rides in popular cities such as Washington, D.C., Chicago, Philadelphia, and Los Angeles. The rollout comes after a year of testing the feature in NYC.
The move is a direct effort to make taxis more appealing to travelers during this time of rideshare pricing uncertainty. Riders are wary of extreme surge pricing and costly hidden fees and as a result are avoiding Uber and Lyft for fear of getting price gouged. Curb's new upfront fares aim to replicate metered fares based on historical data with no surge pricing! Tolls and additional charges are also included in their upfront price, eliminating any surprises. Additionally, Curb states that even heavy traffic won't drive up the bill!
In New York, Curb's mobile bookings have been rising since upfront pricing was introduced. Jason Gross, Curb's VP of mobile, told Travel + Leisure, "Our drivers were receiving more bookings, and our riders were happy to finally have the price transparency they've always wanted from taxis."
Rides can be booked immediately or scheduled in advance via the Curb app. To check out the cost of your ride and compare fare quotes visit Ride.Guru.