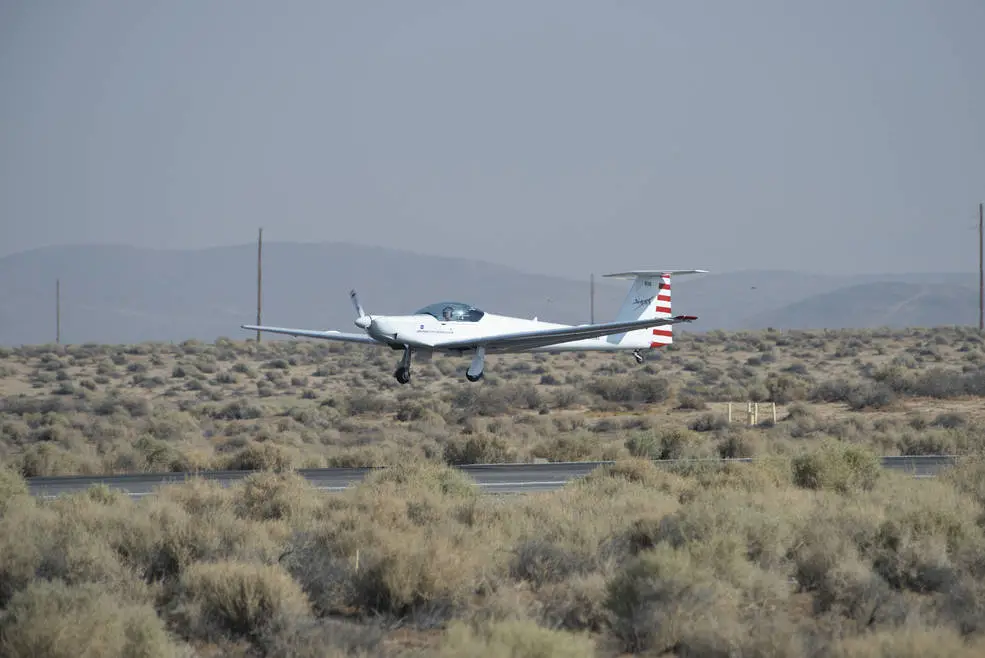 On Monday, August 30th, the first official air taxi test flights started in Big Sur, California. The flights are taking place at Joby's airfield, the first eVTOL company to participate in NASA's Advanced Air Mobility (AAM) National Campaign. The shorthand, eVTOL, stands for electric vertical take-off and landing aircraft or better known as "flying cars"!
The test flights are part of a national campaign by NASA to observe these eVTOL aircraft in action and determine whether they are safe for passengers. More specifically, NASA plans to monitor the aircraft's noise profile to see how it compares to helicopters and other gas-powered aircraft. One hopeful benefit of eVTOL vehicles is that these aircraft are markedly less noisy than helicopters, and therefore better suited for flights over populated areas. This multi-event campaign by NASA to advance airspace mobility will take place at multiple locations throughout the US over the next several years.
Further, NASA will also be advising the Federal Aviation Administration on what new rules will be necessary for the world of electric air taxis. Davis Hackenberg, NASA AAM mission integration manager, said in a statement, "These testing scenarios will help inform gaps in current standards to benefit the industry's progress of integrating AAM vehicles into the airspace."
When fully integrated into the national airspace, eVTOL Taxis will offer an efficient and affordable system for passenger and cargo transportation. Joby and other eVTOL companies hope to eventually win FAA certification, but that journey will likely take many years. Joby has stated that it aims to launch its first commercial air taxi service in 2024. Their current testing campaign with NASA will run through September 10th.