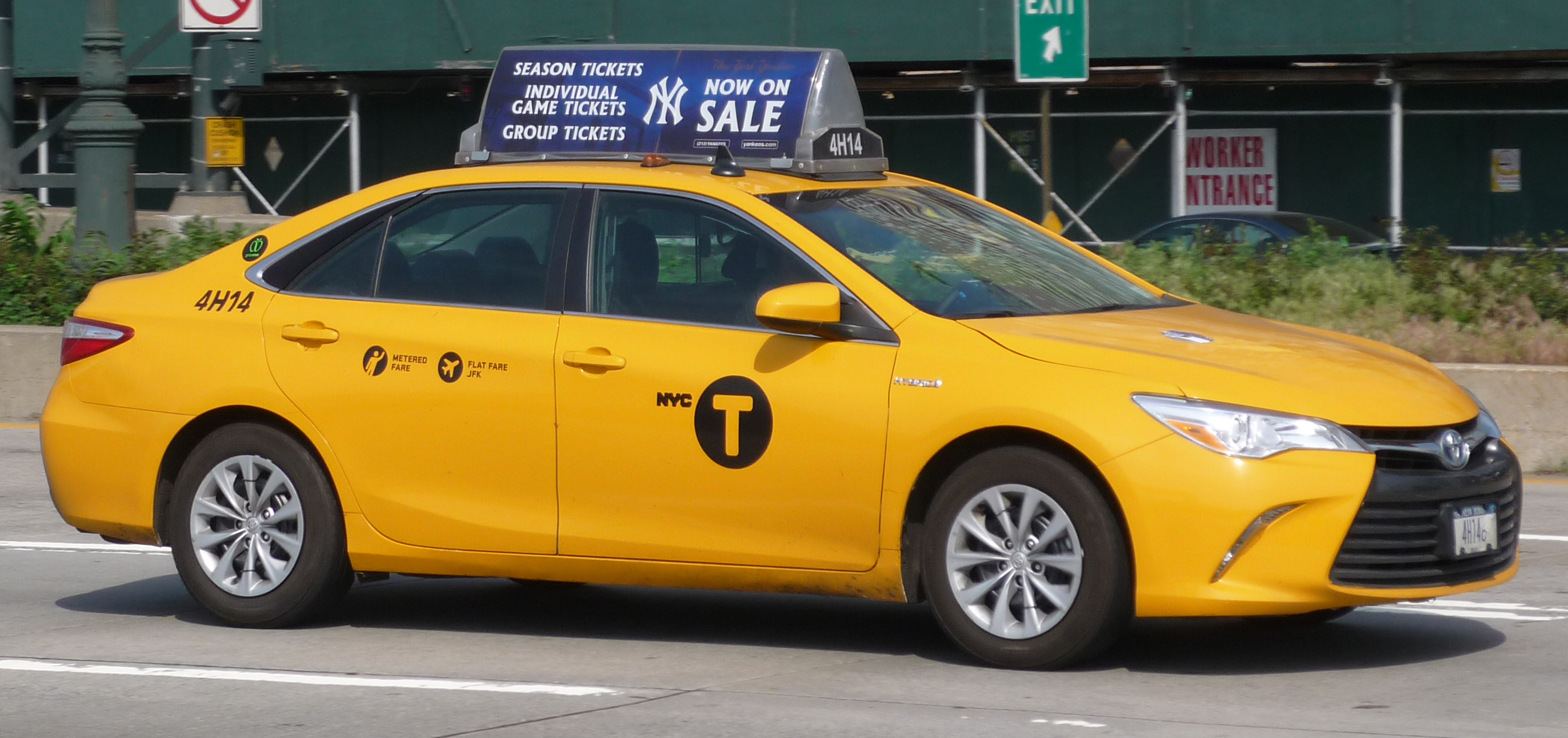 According to Curb and Business Insider, Taxi Cabs hailed through the mobile taxi booking app, Curb, saw a 152% increase between April and July this year in NYC. Additionally, the monthly downloads of the Curb app were also up 70% this year when compared to pre-pandemic times. Is the Covid-19 pandemic actually helping the NYC taxi cab market to make a comeback?
Superfly, which analyzes anonymous spending data, noticed that Curb roughly doubled its user numbers between the first and second quarters of 2021, while Uber and Lyft only increased by about one-third. 
Due to the current driver shortage, Uber and Lyft prices have seen significant jumps, mostly due to their surge pricing model. In fact, the average ride price for an Uber or Lyft increased to $27 from $22 between January to June of this year alone! Meanwhile, taxi cab prices are based on a set metered rate regardless of demand. Riders are clearly noticing the difference in price and are flocking to the traditional New York Checker Cabs.
Not only are riders seemingly much happier with Curb these days, but according to Jason Gross, the vice president and head of mobile at Curb, taxi drivers have thanked Curb for allowing them to win back business from Lyft, Uber, and other competitors. Gross continued on to say that "the [gig economy companies] haven't succeeded in driving the entire industry out of business, a lot of people said these gig economy companies transformed the industry through the use of technology, but what they really did is they created an unrealistic market." Curb has taken this opportunity to implement changes to their application and ramp up their marketing efforts.
Looking to compare the cost of an Uber, Lyft, or Curb? Check out RideGuru!