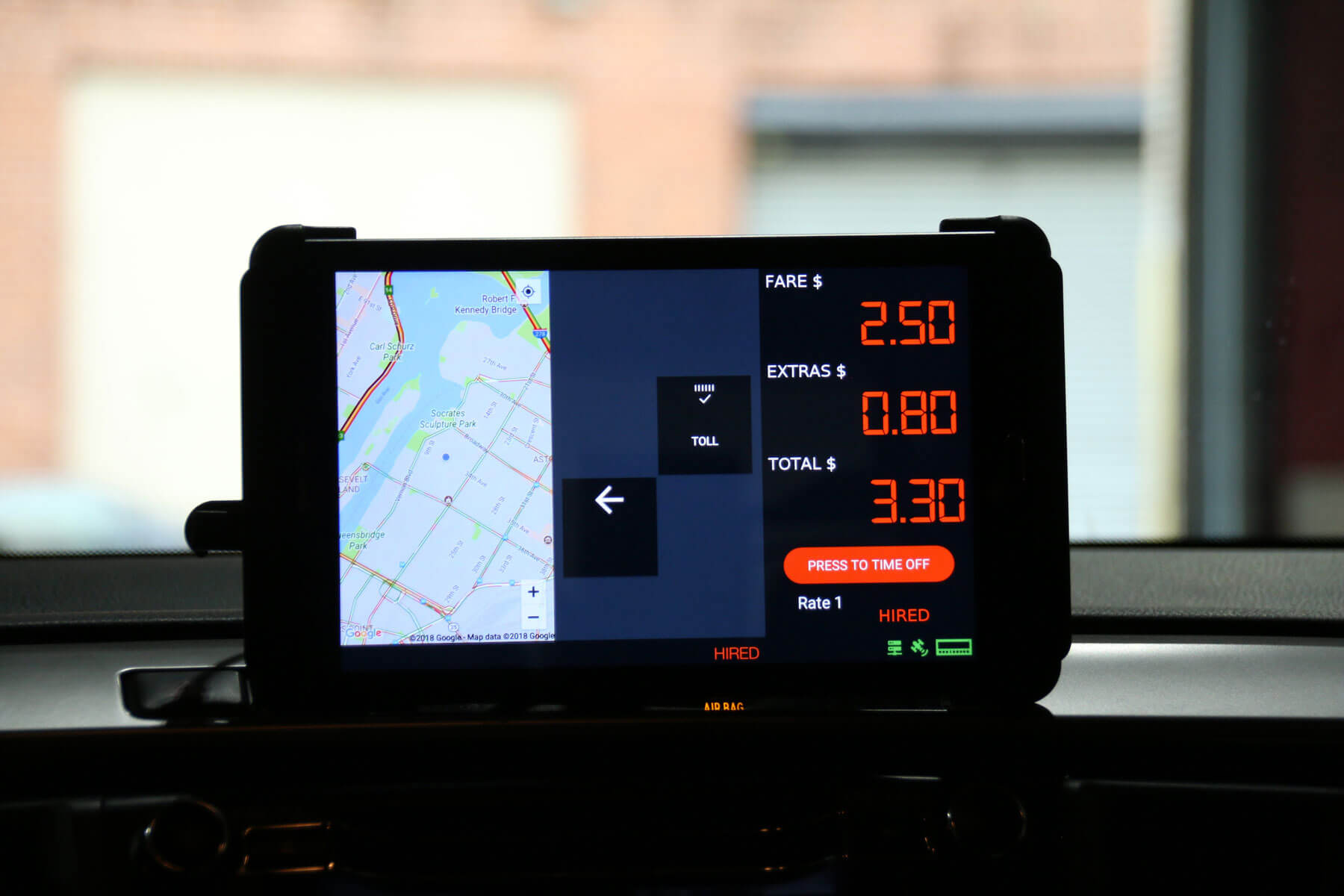 What is Curb?
Curb, formerly Taxi Magic, is an on-demand car service that hails existing traditional taxis through the Curb smartphone app. Unlike rideshare companies, such as Uber and Lyft, which hail a peer-driven car, the Curb app will hail a traditional licensed taxi or professional for hire car. With Curb, passengers can either request a car when they need one through the app or they can hail a taxi off the street and then turn on the Curb app to pay for the ride. Additionally, Curb also offers taxi fleet management software for taxi companies.
How to Become a Curb Driver
The Curb Driver App is a smartphone app that matches taxi drivers with passengers on the Curb platform. Similar to Uber, the Curb platform allows drivers to receive, accept, and complete trips all from their smartphone.
In order to drive for Curb, you must meet the following criteria:
Have a valid taxi license
Have a vehicle with valid taxi plates
Complete Curb driver training
Complete drug testing (Note: Curb does enforce random drug tests for all drivers)
If you meet all the above requirements, follow the below steps to become a Curb driver!
Enter your email address and password, then tap "Sign Up" at the bottom of your screen.
Read and accept the terms and conditions.
At this point you should receive a verification email from Curb. Open it up and tap the verification link.
Return to the Curb app and tap on the login button. You'll be asked to submit your contact information, including your first name, last name, and phone number.
You will be sent a confirmation code via text once you enter your phone number. On the following page in the Curb app, enter the confirmation code you received to verify your phone number.
Choose your geographic region.
Tap "Taxi" as your service type.
Enter your mailing address and add a profile photo. Tap "Confirm".        
Next, you will need to add your driver and taxi license information and tap "Confirm."
Once you have added your license information, enter your vehicle information which includes an image of your vehicle, your VIN, vehicle color, and license plate number. Tap "Confirm."
Choose your preferred payment method (debit card or bank account) and add your payment details.
And finally, review your submitted information and tap "Done." At this point Curb will review your application and will reach out to you with further details!
If you are not currently a taxi driver or a part of a fleet, simply email [email protected] and they can connect you with a local fleet.
Where is Curb currently accepting new Drivers?
The Curb Driver app is currently only available for drivers in Boston, Chicago, New York City, San Francisco, and Washington, D.C.
How Much Do Curb Drivers Make?
As a Curb driver, your pay will always be calculated based on your city's metered taxi rates minus Curb's commission fee. According to Indeed, Curb drivers make an average of $17 per hour.
Can I drive for Curb and Uber Taxi at the same time?
There are no stated rules against driving for both platforms at the same time but both Uber and Curb do have penalties for drivers who cancel trips so you will want to be careful if you choose to drive for both platforms at the same time.