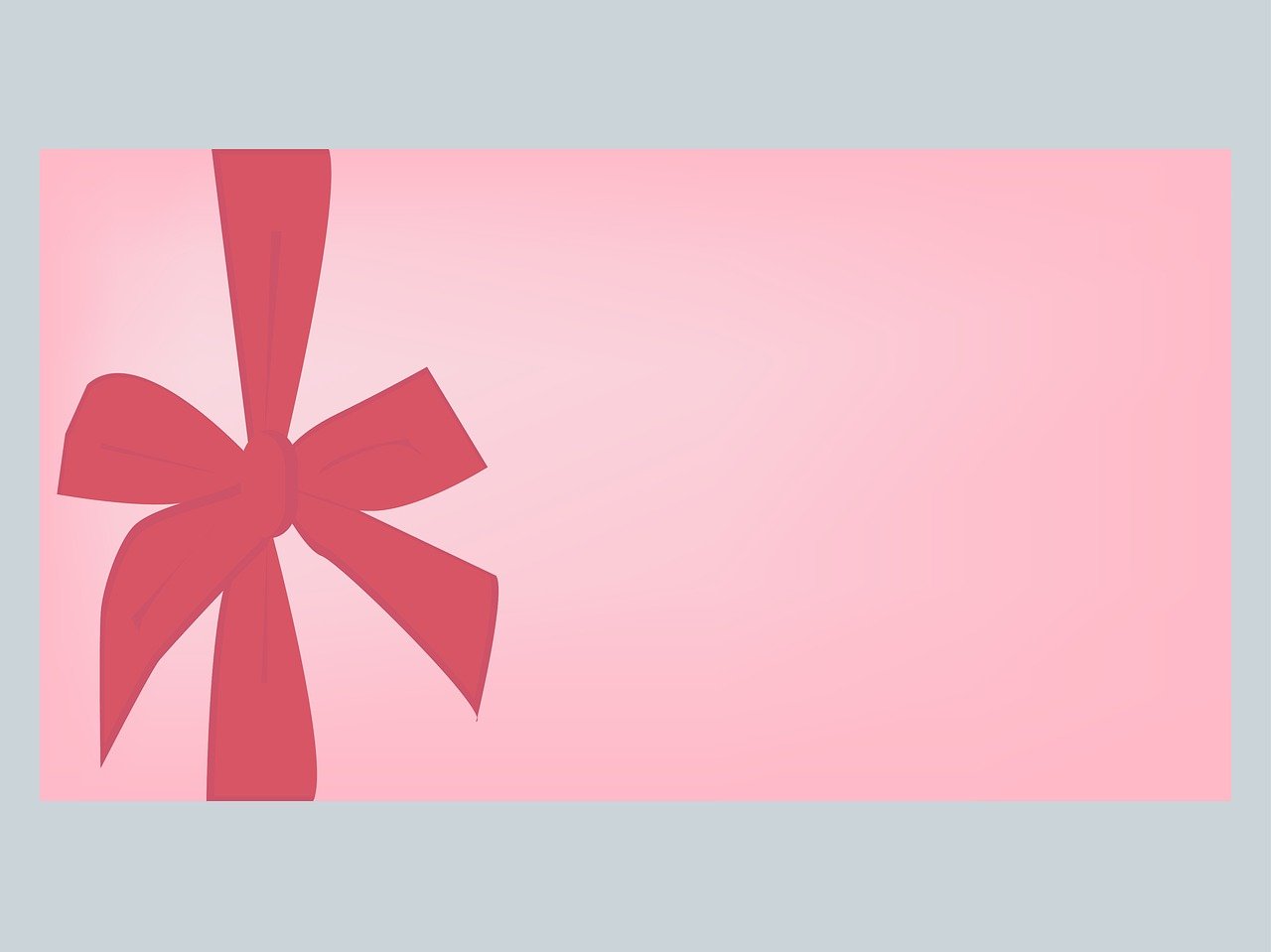 'Tis the season for gifts and a popular choice this year is gift cards to Lyft. With car prices sky high, more and more people are turning to rideshares to get around, even in the midst of this pandemic. Gift cards to rideshare services have become a common and practical gift this holiday season.
Sending a Lyft Gift Card
If you are looking to send a Lyft gift card, you can easily do so digitally. Lyft will ask for the recipient's email address and then they will email the recipient a link that will add the gift card to their account. The email will also feature a gift card code, in case the recipient would rather enter the gift card manually into their Lyft app.
Redeeming a Lyft Gift Card
If you have a digital gift card code, you can easily add it to your Lyft Cash balance by following the below steps:
Tap the menu icon in the top left corner.
Tap the Gift card icon.
Enter the gift card code and PIN.
Please note that if you don't see the gift card icon, you can also tap on 'Payment' in the menu, and then tap the Gift card icon!
Check you Lyft Gift Card Balance
After you've redeemed yourgift card through Lyft Cash you can view the balance by following the below steps:
Tap the menu icon in the top left corner.
Go to the 'Payment' tab – your Lyft Cash balance will be at the top
FAQs
What if the recipient missed the Lyft gift card email?
If the recipient missed the email, go to lyft.com/gift/history. You will be able to see your gift card purchase history along with gift card codes that you can send along.
Can I use both Promo Codes and Lyft Gift Cards together?
Yes, if you have a gift card and promo codes, you can select which combo you want to use before a ride on the 'Rate & Pay' screen.
Are there any restrictions to using a Lyft Gift Card?
Yes, you still need to have a default payment method (a credit card) in the Lyft app, even when you're using a gift card. Charges still apply to your default card for tips, cancellation fees, damage fees, and any ride balance that is greater than your remaining gift card balance.
Where can I use Lyft Gift Cards?
You can pay using Lyft gift cards on all Lyft rides in the US. Unfortunately, Lyft users in Canada cannot currently purchase or use gift cards.
My Lyft gift card was stolen, what do I do?
Lyft states on their site that "Although we can't replace Lyft gift cards if they're lost or stolen, we can check to see if the digital gift card has been redeemed. If it hasn't, we can add it to your account. Send us the gift card code in the gift card purchase history on lyft.com/gift/history, and we'll see what happened."