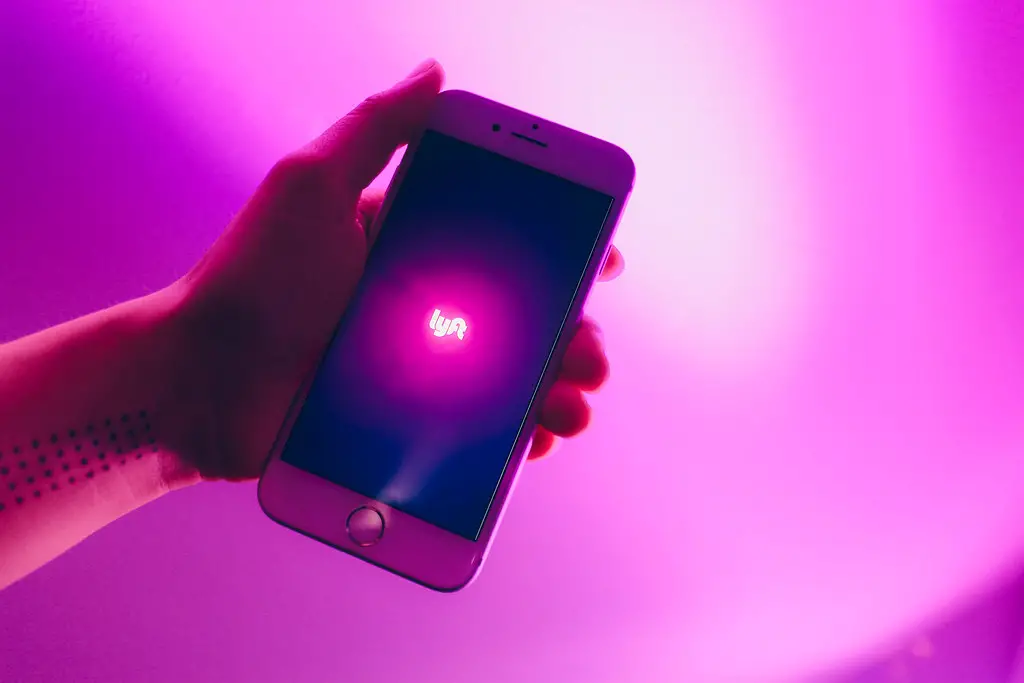 Sadly, hackers and scammers are everywhere in today's world. Rideshare apps, such as Uber and Lyft, are not immune to cons and many travelers have fallen for these swindler's tricks. To help keep your Lyft account secure, follow these safety tips.
Often times scammers will gain access to a passengers account by pretending to be a Lyft representative. It is important to verify that anyone who approaches you is truly from Lyft.
Lyft will only ever request personal information using the SMS number, 61416. Otherwise, no Lyft employee will contact you over phone, text, or e-mail asking for personal info unless you reach out to Lyft first. Never provide your phone number, phone number verification code, driver's license, credit card number, or bank info unless the message is coming from the SMS number, 61416, or you reached out to Lyft first and have an ongoing conversation with a Lyft representative.
If you find yourself in a situation where someone is asking you for any personal info and pretending to be from Lyft, hang up or ignore the messages. Then report the incident to Lyft so they can look into it.
In terms of email, Lyft will only contact you from email addresses ending with either @lyft.com, @lyft-new.zendesk.com, or @lyftmail.com. Emails using other addresses aren't from Lyft!
When using a browser, check that the URL starts with https:// and the address contains ".lyft.com" before logging in or using a website. Be cautious of links or websites that use the Lyft logo but don't have ".lyft.com" in the URL.
Finally, if you get a new phone and sell your old phone, remember to log out of the app first! Many people forget this step and end up bankrolling the new phone owners Lyft rides. The same goes for using a public computer, always remember to log out of your account when you are finished.
If you have lost your phone and are worried that someone may have access to your account, reach out to Lyft directly!