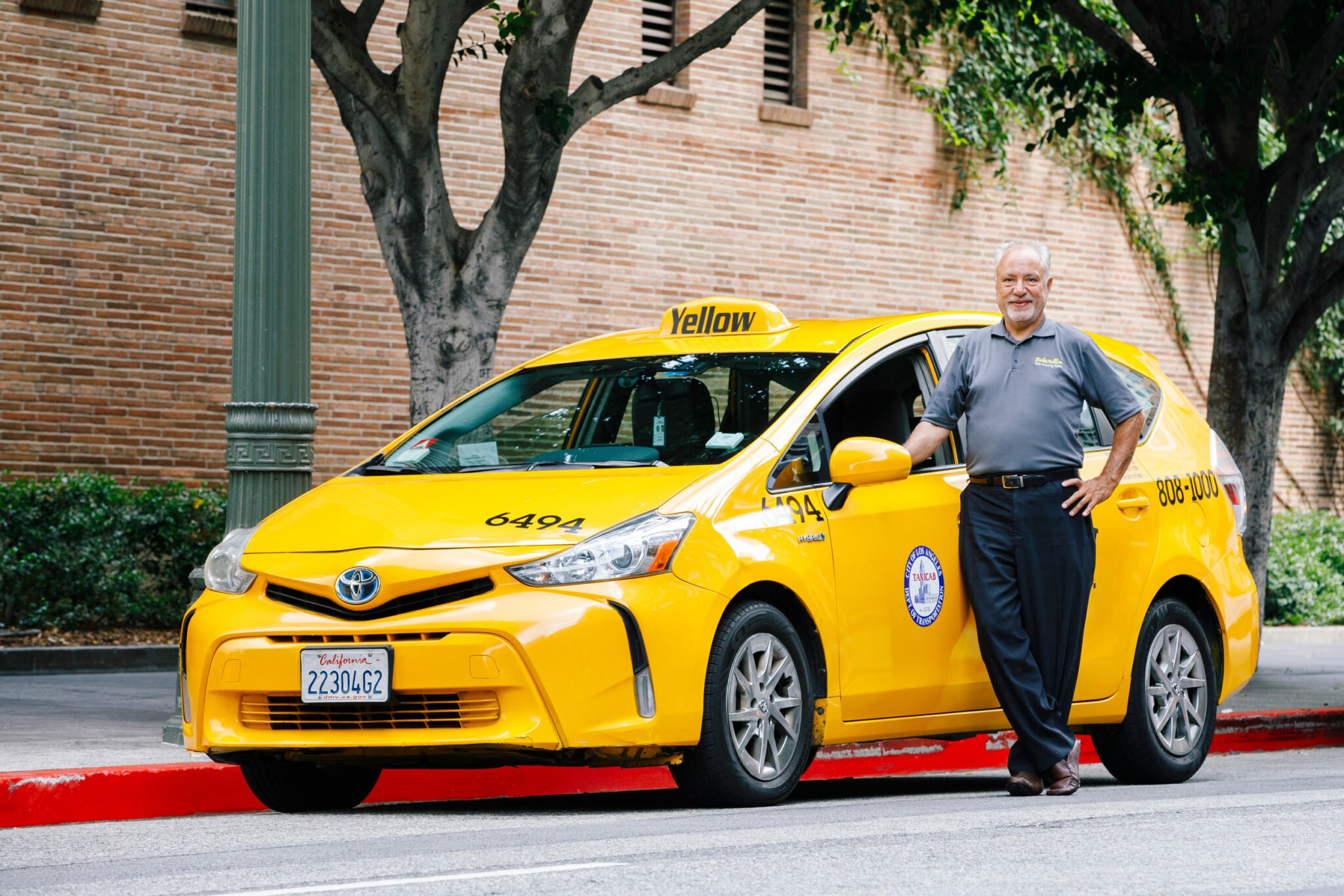 Are you a taxi driver looking to make some extra income? Have you considered signing up to drive for RideYellow? RideYellow is an on-demand taxi service that allows riders to request traditional taxis through their Android or iPhone app. Similar to Uber, riders can track the location of their taxi ride straight through the app.
While the premise of RideYellow is similar to Uber, there are some key distinctions. First, as we mentioned, users are hailing a traditional taxi cab, this allows riders the flexibility to pay in cash, card, or via stored credit card in the RideYellow app. Passengers can also hail their car over the phone, by street hailing, and of course, through the RideYellow app. Such flexibility is very attractive to riders and many RideYellow drivers find they have more trips than with Uber or Lyft.
By signing up to be a driver for RideYellow, you can set your own schedule and get priority access to the best trips, such as Airport drop offs and pick-ups. Further, RideYellow provides all their drivers with a car and full insurance! This alone is a huge money saver for drivers looking to step up their game.
The driver requirements for RideYellow are fairly straightforward. You must be at least 21 years old and have a clean criminal and driving record. RideYellow does not require any experience and also allows you to make your own flexible schedule.
RideYellow is available is various cities throughout California and Florida. If you would like to sign up for RideYellow or inquire further visit the RideYellow Driver page!