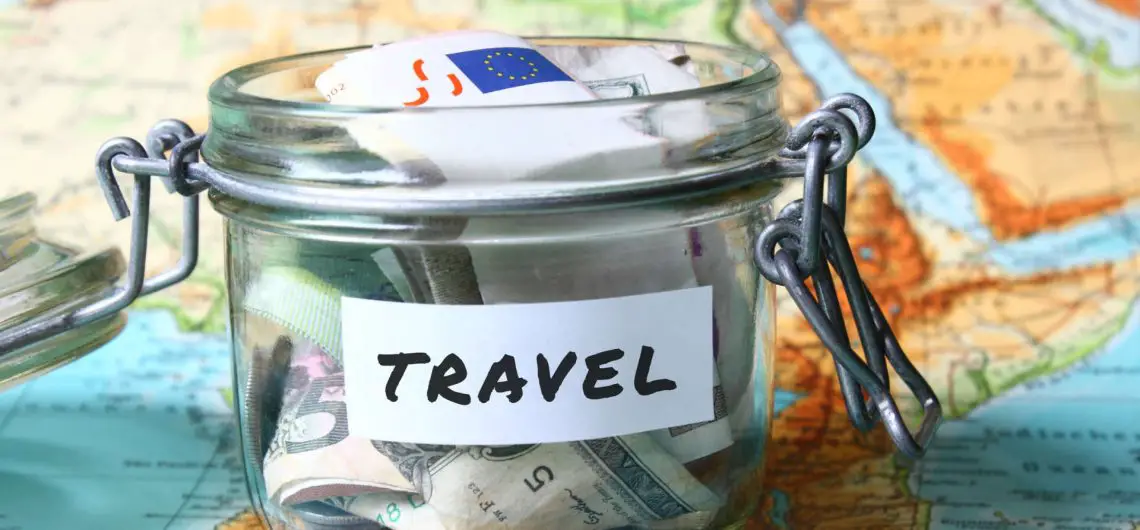 After quarantining and social distancing for the last 2 plus years, people are finally ready to travel! Hotels are booked up, flights are expensive, and tour companies are increasing their prices to fit the demand. However, whether you are embarking on a family, girls, fun, or solo trip, there are still tons of ways to save money and increase your spending power.
Money saving and stretching does take some research and a little time, but if you can commit to it, your trip will be better for it. Here are our tops tips for saving money in 2022.
Figure out what is important to you. Traveling is different for each person. Some people want to spend money on adventures, museums, food, souvenirs, or any number of things. There are no right or wrong answers; and it can also be different from trip to trip. Take some time and decide where you want your money to go while you're on the trip and figure out where you don't want to spend money.
Research before you book. This is where the time comes in. After you know what you want to do and where you want to spend your money, Google. Figure out what those things will cost. Make a note of them. Then add up how much all of those things are. Also do some research on transportation ie: getting there and getting around. Sometimes, you can find great deals or find cheaper transportation methods to save you money.
Make your budget. Now that you know what everything costs, look at the trip as a whole. Everything from transportation to food to accommodations to activities to souvenirs and make a budget for your dream trip.
Have a discretionary fund. It's almost impossible not to splurge a little bit when you travel. Whether it's an excursion you didn't know about or a restaurant you just have to try, you need to have some wiggle room in your budget. Best case scenario, you don't have to dig into it, and that's extra money you have when you get home.
Let reality set in. Reality can be a cruel mistress. There is only so much money you can spend on this trip. Hopefully your dream budget isn't too far off your real budget. Figure out how much money you can save or how much money you have for the trip. Go back and look at the list of things you want to do. Figure out where you can make cuts and what you're not willing to sacrifice. Continue that process until your trip matches your reality.
Track your spending. This is a great thing to do in your real life, but it can be incredibly important while you travel. If you see where every cent of your budgeted money is going, you can see if you're staying on budget or not. Maybe you need to cut down on lattes or stop buying souvenirs for your aunt's cat.
Be flexible. Flexibility is one of the best ways to keep your budget down. If your schedule is flexible, book trips during the off season. You can save money on everything from transportation to food to hotels to excursions. That's more fun stuff or more money for another trip! You can even be flexible while traveling. If there's something you want to do, but there's something similar for cheaper or free, do that.
What are your top money managing tips when traveling? Let us know in the comments!