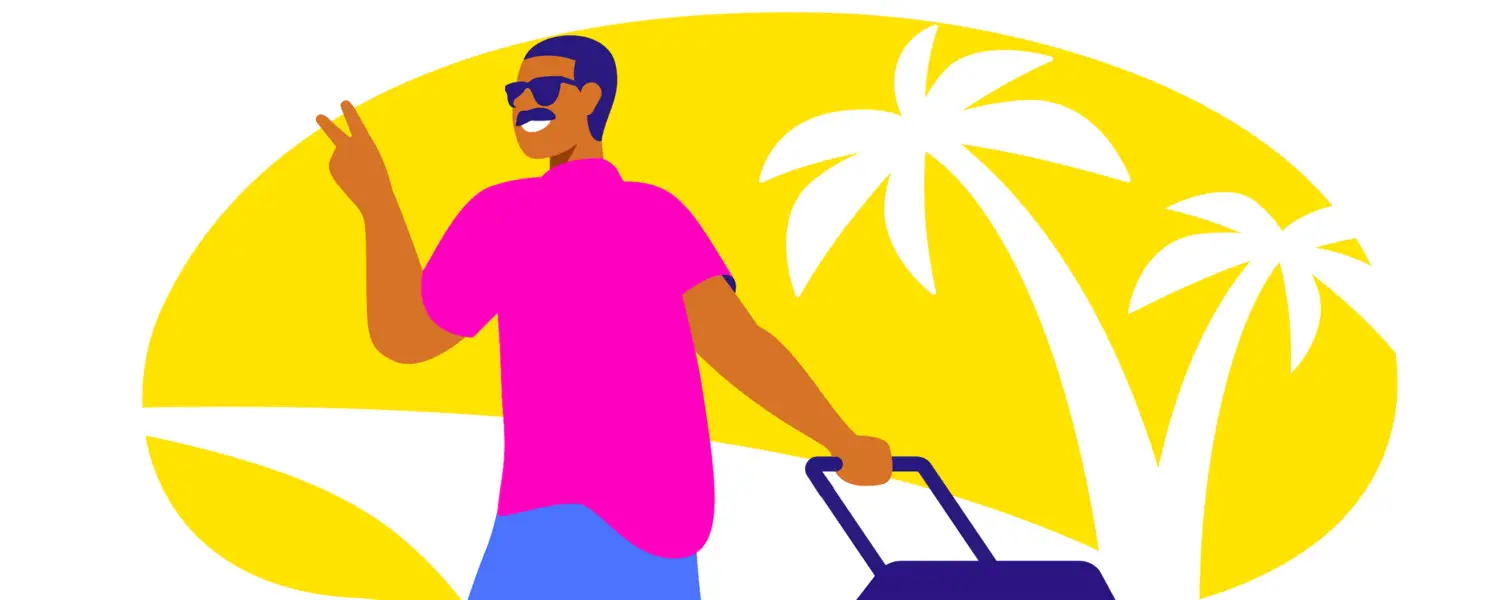 Are you having trouble finding a rental car for your summer travels? Perhaps Lyft can help! Just recently, Lyft announced a new partnership with Hertz in an effort to expand their rental car offerings.
Lyft users can now book a Hertz rental car directly from the Lyft app. Further, Lyft rental car users will get special perks including: 
A $10 Lyft credit after you return your rental
A free additional driver option added to your reservation at pickup
Currently, Lyft users can rent a car in Austin, Charlotte, New Orleans, Kansas City and Nashville. Lyft plans to roll out the program nationwide soon.
In addition to their new rental car option, Lyft is also launching Priority Pickup and Shared rides at airports for easier and more affordable travel this summer. 
In a statement, Lyft explained how their Priority Pickup would work, "Worried about TSA wait times or traffic leaving the airport? Riders can now choose Priority Pickup to save time with the shortest waits for rides to and from the airport this summer. Priority Pickup is now available at some of the busiest airports nationwide, including LAX, JFK, LAS, MIA, SFO, and others."
If you are looking for the lowest price and biggest savings on your summer travel, try Lyft's new Shared rides. Recently, Lyft announced their new Shared rides service which is currently available at airports in the following locations: Miami, Philadelphia, San Francisco, San Jose, Denver, Las Vegas and Atlanta.
How are you planning to travel this summer?