Everyone wants to go someplace warm in the winter to get away from the less than ideal conditions at home. If you're thinking about jet setting to a warm location, go somewhere with easy transportation services or great walkability so you don't have to add renting a car to the price tag.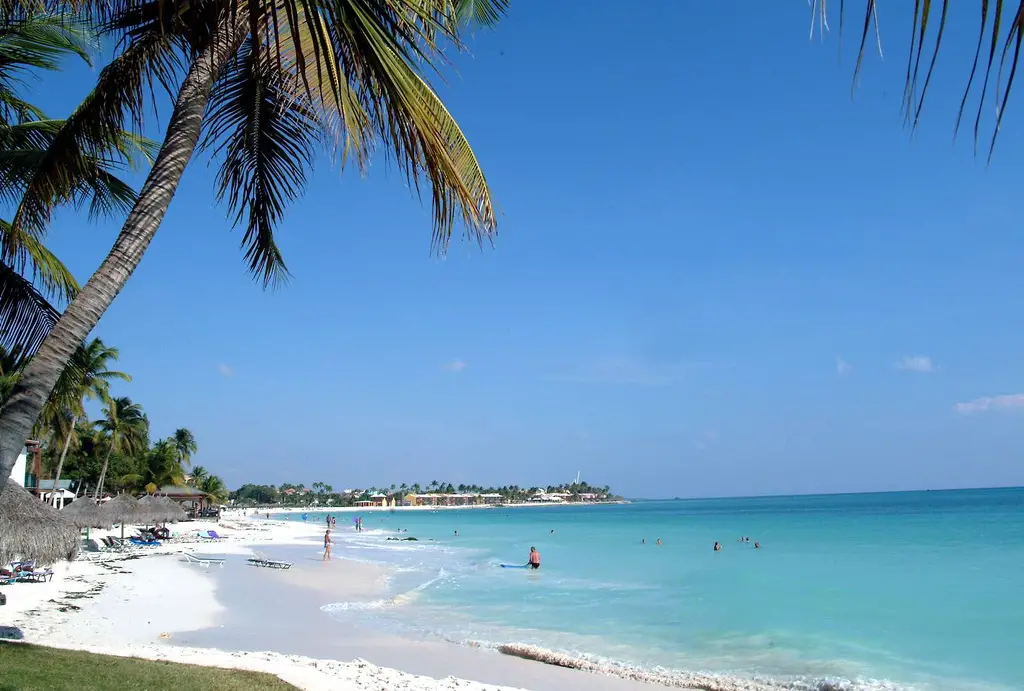 Aruba is an often overlooked destination, but it's becoming more popular. The island accepts U.S. dollars, which makes it easy for American travelers to pay. It's also a small island with tons to do. There are an abundance of resorts for people to choose from. If you're staying at a resort, you might not leave! Resorts almost always have shuttles between them and the airport. You can also walk most places you want to go. To get to different beaches around the island, you can take a taxi for a very reasonable price. Between shuttles, walking friendly, and cheap taxis Aruba is a great place to vacation if you want to save on transportation costs!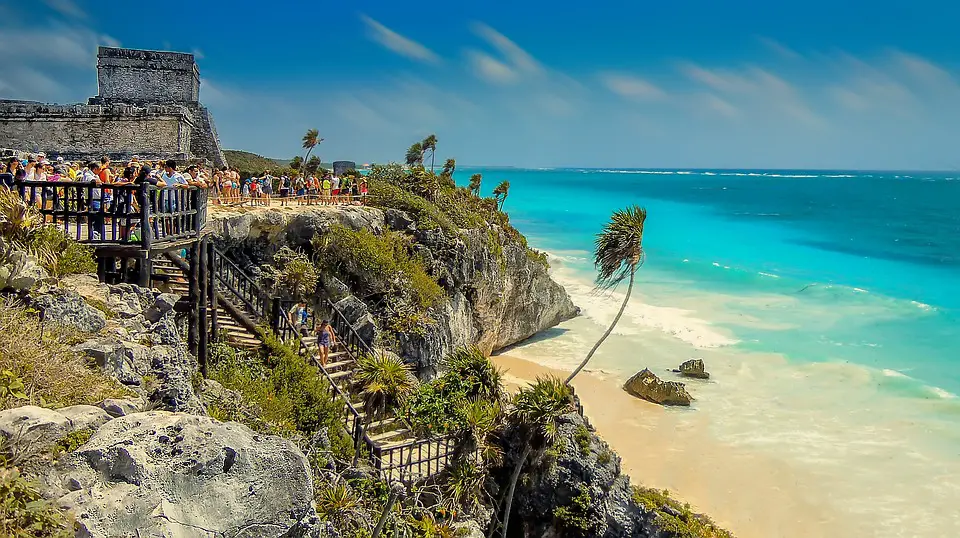 Tulum, Mexico is still an underrated destination. Thanks to travel bloggers, people are becoming more aware of this gem. It's known for amazing beaches, great food, and fabulous views. You won't even need to take a taxi; most people walk around or ride bikes. There are tons of photo opportunities to stop and take a picture on your cute beach cruiser.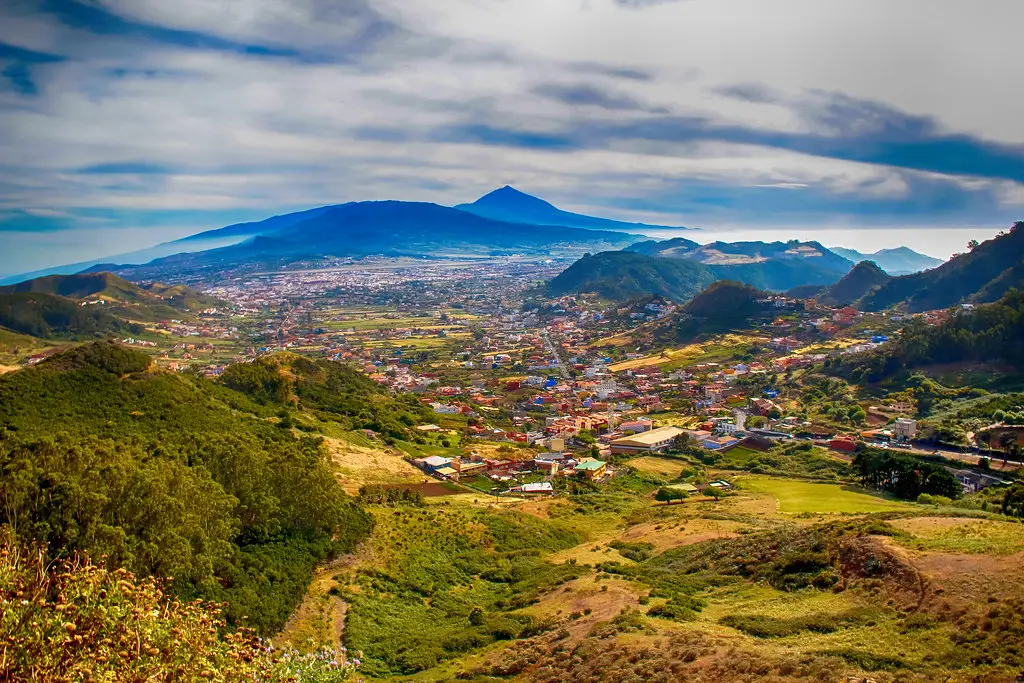 Tenerife, Spain is located in the Canary Islands and is the largest of them all with over 40 miles of beaches. A wonderfully warm get away from the cold, the island has resorts to spend your days and nights, but there's too much to do to spend all your time at the resort. Most are within walking distance of attractions. The resorts often offer shuttles to get to larger attractions, like Teide National Park, which is home to petrified lava fields, a crater, and even a volcano.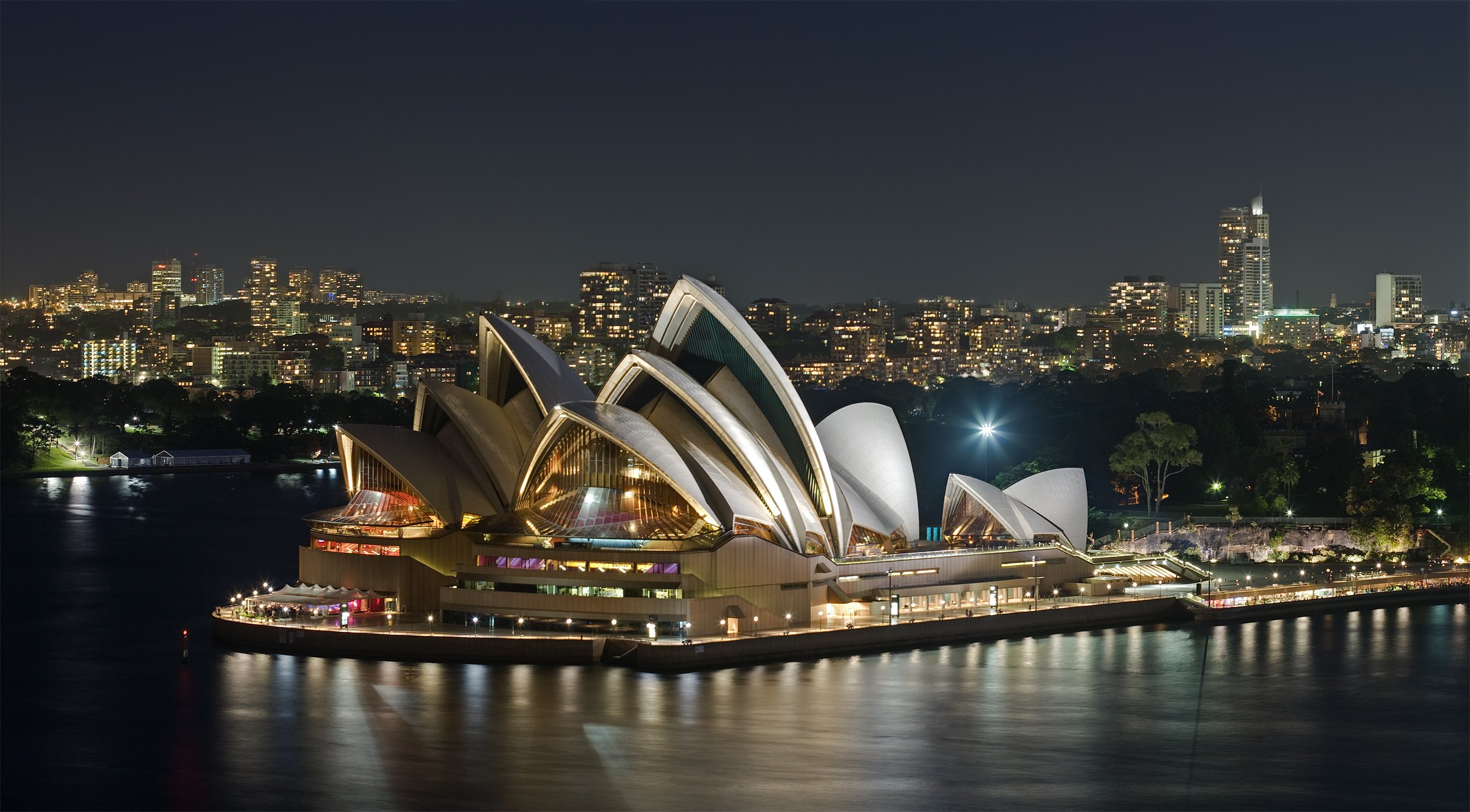 Sydney, Australia may be a pricier destination, but it is very warm during the Northern hemisphere's winter months. Sydney has tons to do and see. They also have an amazing public transportation system, so you can get virtually anywhere reasonably, like the locals do. If you want to go somewhere without public transportation, you can! Uber and Lyft are present in Sydney, and they are there to stay. You can also catch a taxi, but it is one of the most expensive cities in the world as far as taxi services go.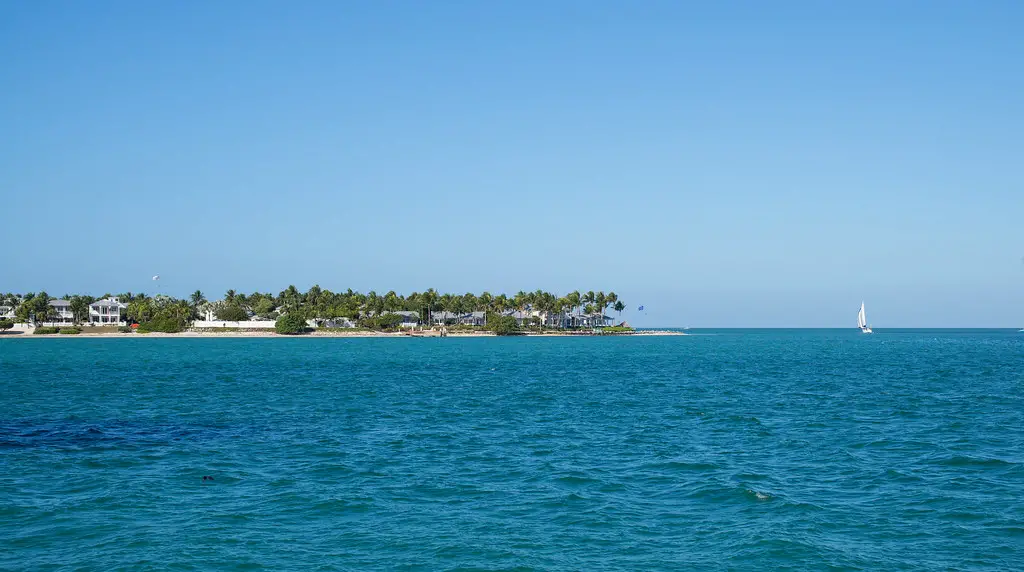 Key West, Florida may not be as exotic, but it's an easy place to get around once you're there. You can fly into Miami and rent a car. Or you can fly directly into the Keys and take a shuttle to your hotel. Once you're there, you don't need a car. Everything is close by, and you can always take a rideshare to get around.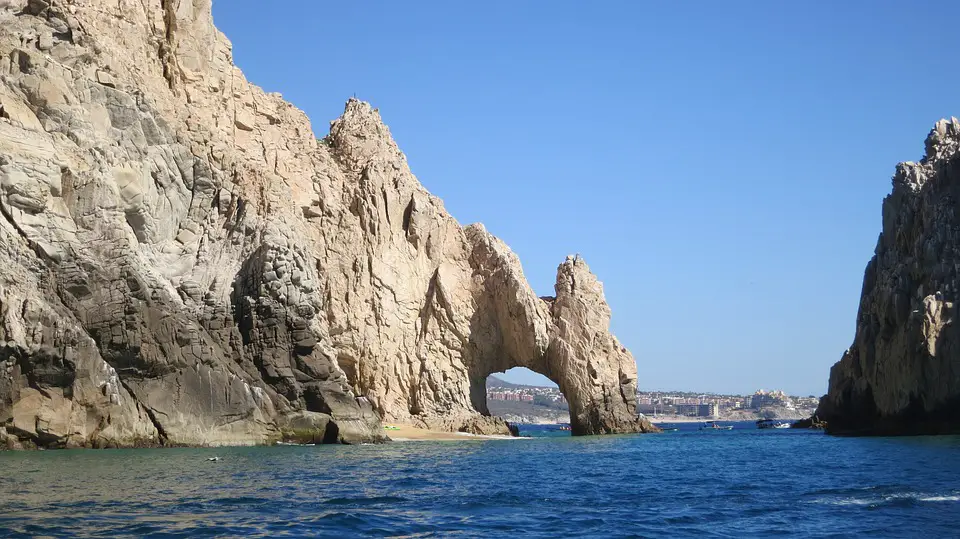 Cabo San Lucas, Mexico has been a popular tourist destination for years because of the tropical climate and fantastic resorts. Many people head to the resort and stay there. If you do want to get around, you won't have a problem catching a taxi or walking.