It's that time of year – the one where kids sport costumes to gorge on candy, and adults hit the streets for some spooky libations. We all get into the spirit of Halloween in our own ways, whether it be giving out treats, dancing the Monster Mash or winning that office costume contest.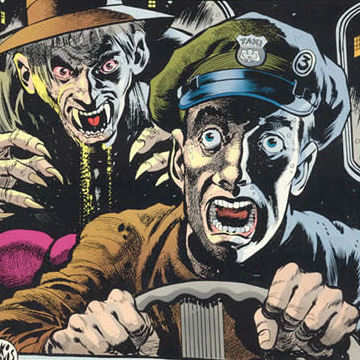 Here at TaxiFareFinder, we love a good scary tale. We like them even more when it's something freaky about trains, planes, automobiles – and taxis of course. Here's some of the strangest things we've heard to make your Halloween stories all the more wonderful and weird.
Boston's Creepy Green Line
As the oldest subway system in the U.S., the Boston MBTA is full of ghastly tragedies and unexplained phenomenon. One of the most famous stories occurred when tunneling for the Green line. Hundreds of bodies were discovered underground, most of them de-limbed soldiers form the Revolutionary War. Once the subway line was completed, passengers would often say screams and shotgun noises could be heard echoing through the tunnels. Once in a while near Boylston and Arlington streets, the tram will screech to a stop, plunging passengers into darkness and confusion for no logical reason. Conductors are left scratching their heads, as they haven't gone near the switches themselves.
A Tube Station to Avoid in London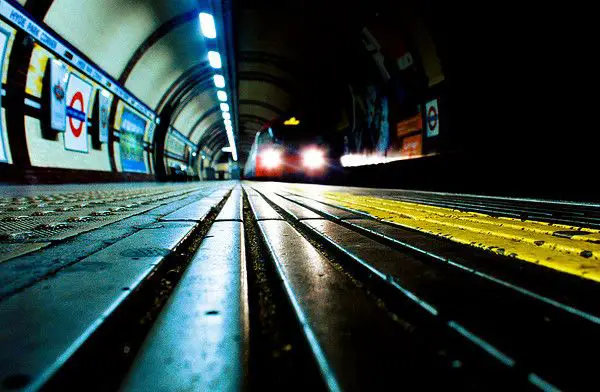 This subway system is way older than Boston, so it boasts even more poltergeists and creeps. Although many people claim there are several haunted stations, Bank Station takes the cake. As the story goes, there was a nun named Sarah Whitehead who lived in the 1800s. When her brother Phillip was executed in 1811, she mourned his loss in black while visiting the bank every day for decades. People claim to have seen the "Black Nun' to this day roaming the tracks.
Planes Causing Panic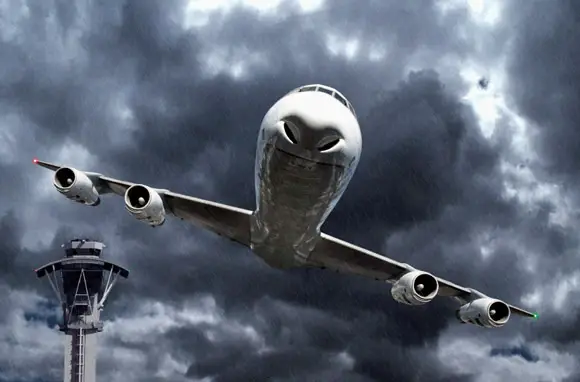 Planes don't often boast the historical staying power of haunted transportation. But once in a while, there seems to be some truly scary stuff reported on certain flights that give off bad vibes. One time a staff member who worked at the Copenhagen Airport shared stories of Sterling Airlines haunted Boeing 747. Known as "The Yellow one", this odd plane is said to have random thumps on the roof when being cleaned at night. A woman once passed away on a flight years ago and some think she still haunts its cabin. Passengers also seem to dread flights aboard this aircraft, claiming the hairs are rising on the back of their necks before boarding – all without even knowing the plane's creepy history.
The Haunted Taxi of New Orleans
It seems most ghostly apparitions happen in abandoned buildings and stations, but spirits with unfinished business know no boundaries when it comes to haunting. In New Orleans, one of the U.S.'s spookiest cities, there is an old story about a taxi that picks up passengers, but they never reach their destination. On the corner of Exchange Alley and Decatur Street, some visitors have reported seeing an older looking cab with a green, glowing 'taxi' sign lit on top. It strangely idles away from the regular cars. The driver is never seen clearly and appears more as a dark shadow in the night. Have these reports become just tall tales? Or is there a hint of unnatural truth to the whispered rumors?
However you get around this Halloween, stay safe and avoid the spooks!