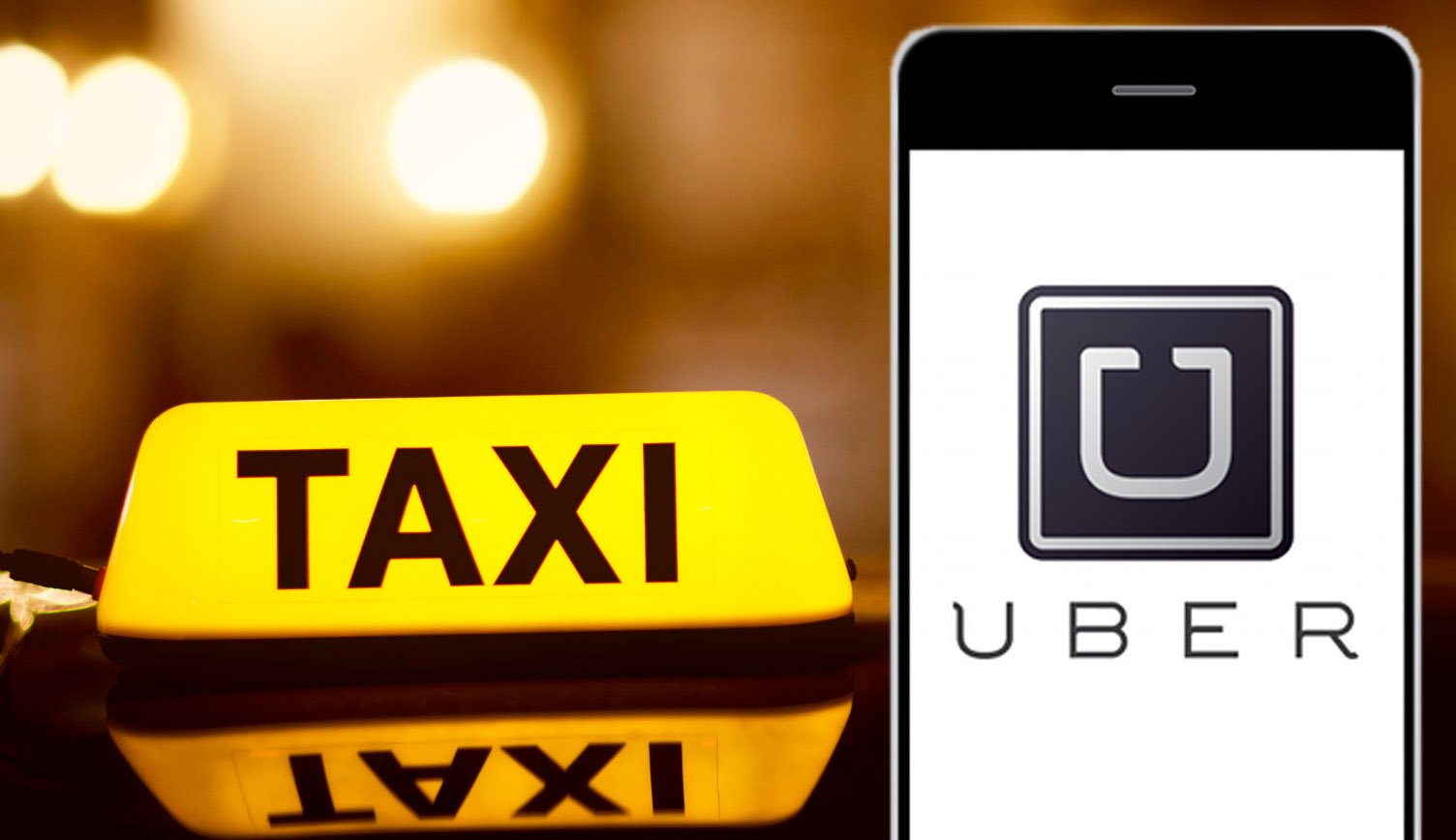 Did you have a rough night on the town and realize you left your iPhone in the backseat of your Uber?
What do you do next? Luckily, if you're in an Uber, retrieving your lost item should not be difficult. Rideshare companies generally make it easy for passengers to find the items they accidentally leave behind.
Follow these steps to retrieve your lost item from Uber:
As soon as you realize your item is missing, contact your Uber driver through the Uber app. The app will prompt you to enter your phone number and report the lost item.
Next, the Uber app will connect you to your driver's cell phone number, you will be able to speak to the driver directly to see if he/she has your missing item.
Coordinate with your driver to meet up and exchange your missing item.
If the driver never answers your call, wait 24 hours and let Uber know — they will contact your driver directly for you to ensure you get in contact.
Keep in mind there is usually a fee associated with returning an item that was lost in an Uber car. This helps to offset the driver who will be taking his or her time and gas returning the item to you! For more information on retrieving a lost Uber item check out this article.
Unfortunately, it is not so easy to retrieve your lost item from a taxi. Taxi services such as the NYC taxi company have a "lost and found" where drivers are able to give any items left in their cab, however there is no obligation for the driver to return any lost items. Most taxi companies also encourage passengers to call their company to report any missing items as soon as possible. Remember to always know the name and taxi number of your taxicab to make this process easier – getting a receipt is the best way to always ensure you have your taxi driver's information!
Have any horror stories of lost items in your Uber or taxi? Comment below to share!
Save