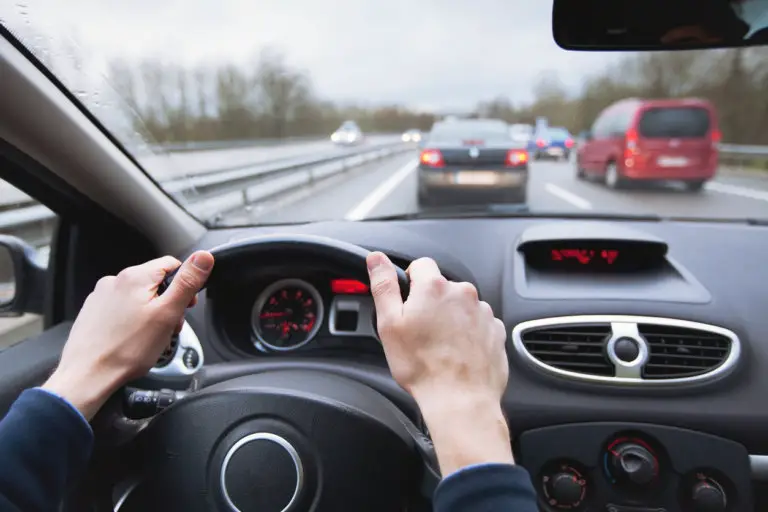 A perk of driving for Uber or Lyft is getting to make your own schedule and earn money on your own time. Did you know that Lyft also provides multiple opportunities for drivers to earn even more through their bonus programs? There are multiple types of Lyft bonuses, both real-time and scheduled, and we are here to show you how to earn each one of them to maximize your profits!
Real-time Bonuses
The first type of Lyft bonus is their "real-time" bonus. This bonus will appear in your driver app whenever there is a high demand for rides near you. Real-time bonuses will appear directly on the map in your Lyft Driver app when they become available.
Real time bonuses come through the app as "Bonus Zones". When Bonus Zones appear as pink and purple zones on your map, you'll know it's busy in that area and most likely there will be a bonus available. Once you drive into a pink or purple zone you will get a notification that you have unlocked a bonus for your next ride request. You will earn the bonus one you complete the ride.
Scheduled Bonuses
The next type of bonus is Lyft's scheduled bonuses. These bonuses will be added to the driver app on Friday mornings so you can plan ahead. When scheduled bonuses are available you can swipe up on the bottom of your driver home screen and tap 'see full schedule' to view them.
The first type of scheduled bonus is "Ride Streaks". Ride Streaks are multiple-ride bonuses you can earn when you accept back-to-back rides during the busiest times. Often, you will see Ride Streaks available during weekday commuting hours and on busy holidays and events such as St. Patrick's Day, Halloween, and New Year's Eve.
The second type of Scheduled Lyft Bonus is Streak Zones. Streak Zones are similar to Ride Streaks but instead of needing to accept back-to-back rides during busy times, Streak Zones are earned by completing a certain number of required rides. To start, you must drive into a Streak Zone and accept your first ride request WITHIN the zone. Then, you will need to stay online and accept every ride until you've completed the required number of rides to earn your bonus. Note, you don't need to stay in the zone for subsequent requests, you only need to start your streak in the zone.
The third type of Scheduled Bonus is Lyft's Ride Challenges. According to Lyft "a Ride Challenge is a multiple-ride bonus you can earn when you give a set number of rides within a set timeframe. An example could look like this: "Complete 10 rides between Monday 5 AM and Friday 6 AM to earn an extra $25."" Usually when Lyft offers Ride Challenges they will offer a few different ones and you can choose the one that works best for you.