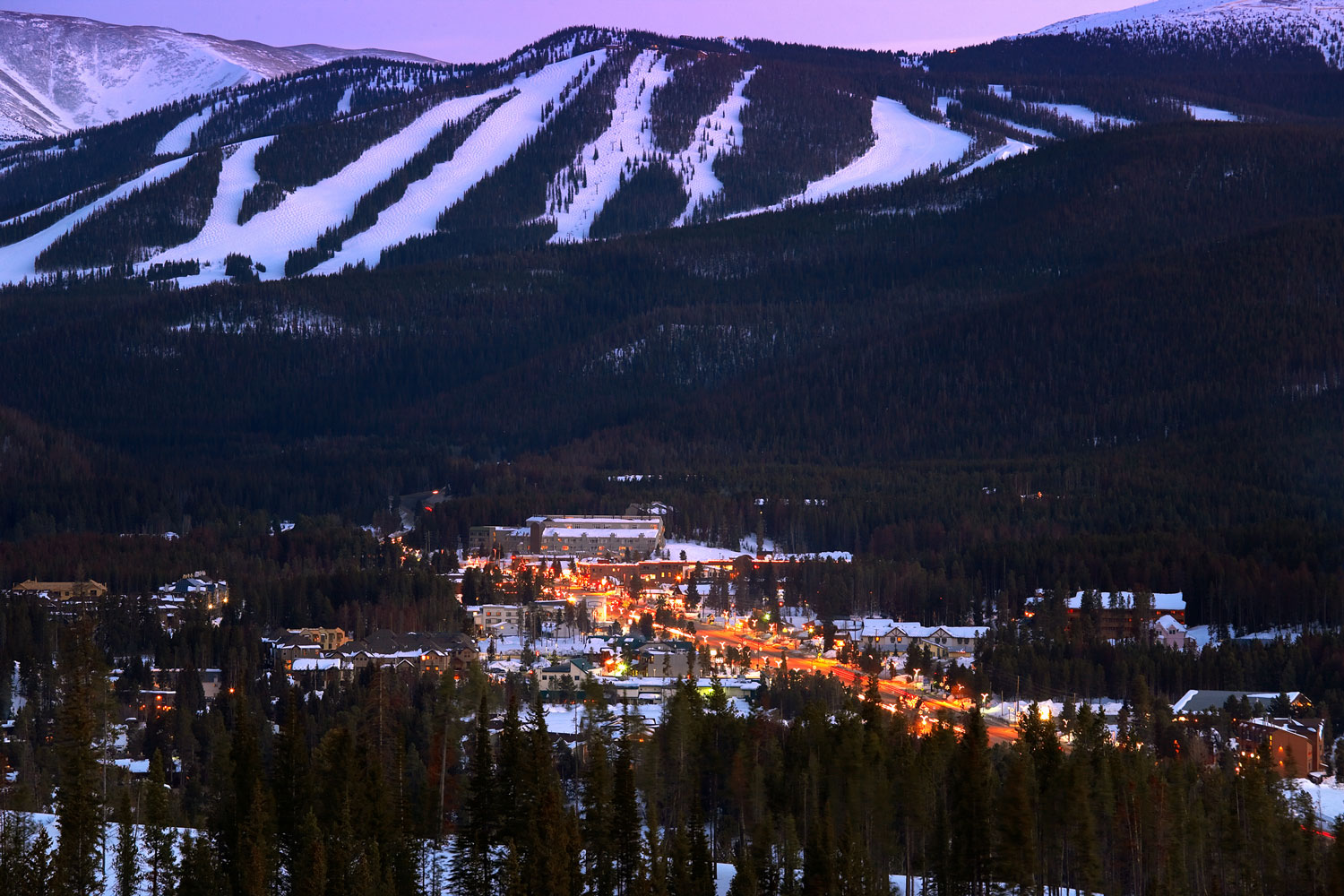 Colorado is a great place to visit year round. However, the state becomes very popular in the winter months due to the amazing skiing opportunities available. Winter Park is one of the most popular destinations for winter sport enthusiasts because of the great mountains and the (almost) guarantee of snow throughout the season. During the off season, there are around 1,000 permanent residents, but that number swells immensely during the winter months as skiers, snowboarders, and other vacationers pour into town.
Getting From Denver Airport to Winter Park
Located 90 miles outside of Denver, Winter Park is an easy place to get to. Home James Transportation offers shuttles between the Denver International Airport and Winter Park throughout the day. If you have a group of twenty people or more, you can charter a bus through Grayline Charter ahead of time. This makes it easy for you to enjoy the trip without worrying about weather conditions or navigating the mountains.
Winter Park is small enough people can enjoy easy access to everything it has to offer, but big enough there are tons of activities to enjoy. Depending on where you stay, you can walk to many places of interest. If you're spending your days and nights at ski resorts, you may not even want to go anywhere else.
Getting Around Winter Park
Once you're in the town or at resorts in the surrounding areas, you have a few options to get where you want to be. Uber operates within the town. Although there are limited drivers, capabilities, and options because of the town's small size. Carpool Winter Park, Colorado is a great resource too for people looking to carpool around the area. You can look and see if there is any listing suiting your needs, or you can create a listing of your own to help you find what you are looking for.
There are also several taxi companies and services in the Winter Park area. The main service is Storm Mountain Express, which provides rides within Winter Park, Granby, and the surrounding county. While Storm Mountain is a taxi company they do provide a lot of shuttle and carpool services as well making this another easy way to get from the airport to your destination.
Getting around is incredibly easy in this ski resort town. If you want to know more specifics on the services in the area, like price, you can always search for your taxi fare here on our website or use RideGuru to compare different companies and modes of transportation. We love being your go to source for your travel needs!