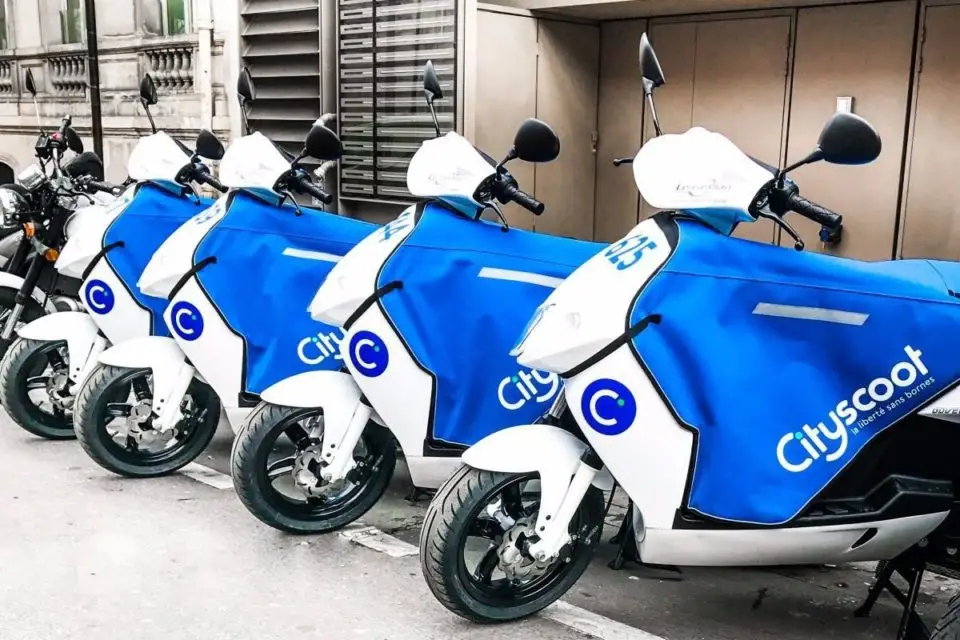 Cityscoot, a French e-moped startup, is a popular transportation option for those looking to get around Paris. Cityscoot, is rooted in the belief that mobility should be shared in order to relieve congestion and reduce the impact of transportation on the environment. Through a partnership with Uber, Cityscoot mopeds are easier than ever to find and use!
The Cityscoot e-moped option is featured on Uber's home screen, alongside their other product offerings. Riders in Paris are able to locate and book one of 4,000 available e-mopeds. Current pricing for a Cityscoot e-moped is $0.29 a minute.
How to Order Your Cityscoot E-Moped in Paris:
Open the Uber App
Next to the cars, bikes and scooters, all electric mopeds available around you show up on the home screen
Select the e-moped of your choice and follow the itinerary
Unlock the e-moped by typing the pin on the handlebar
Put your helmet on (located under your seat), a hairnet is also at your disposal
The journey starts! Drive on the road and not on the bike or bus lanes
Once your ride is complete, park your electric moped within a Cityscoot zone or at an authorized place – car and motorbike parking spots – then click on "end the trip"
E-Mopeds are recommended for mid-distance trips, generally around 4KM. For shorter trips Uber recommends using their JUMP scooter or bike and for longer trips their traditional car service.