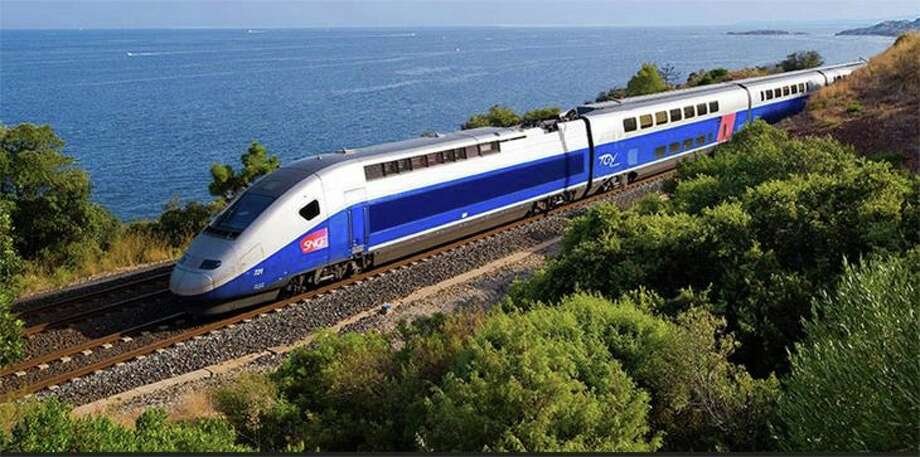 Europe is one of the most visited tourist destinations in the world. The continent is full of history, culture, language, food, and people. Millions of people live and work there, and millions visit every year to experience the beauty for themselves. All these people have to get around somehow. As technology progresses, the ways people commute and travel also change. Europe has a plethora of transportation options for people of all styles, itineraries, and budgets.
Trains and Europe
Taking a train through Europe is the defacto way of traveling around Europe. It is what people have done for quite some time now, and it is a great way to see the countryside and how each country and region differs from the others. Rail passes can be very pricey depending on the type you purchase, so it's important to do a little research and see if it is better to buy individual tickets or buy a pass.
Flying around Europe
Flying has grown in popularity as a way to navigate Europe. There is a great deal of demand and competition, which keeps prices economical. Taking a plane is not just cost effective, it is also time efficient. Planes are one of the fastest forms of transportation in Europe, so you can save money and time by flying throughout the continent. Prices range drastically depending on city, time, and airline. Ryan Air is a budget airline with very low prices, while Emirates is one of the most luxurious and costly airlines. There's an airline for every budget so it is important to compare costs before you book!
Renting a Car in Europe
Rental cars are beginning to become more and more popular with tourists because they lend themselves to ease and convenience. Using a rental car means you have the flexibility to explore the countryside or go where your spirit leads you. Renting can be expensive depending on if you can drive manual, where you are renting, and where you will be going. There are some countries you are unable to drive in without a special license. In these areas you'll need to do a little research before jumping in and renting a car.
Utilizing European Waterways
Waterways are an important part of Europe's past and present. Ferries are not a well known means of transportation, but they are highly affordable and often the fastest way of getting from place to place.
Taking a Bus around Europe
Buses are also an overlooked mode of transportation. Megabus operates across the United Kingdom and in some areas of Europe. Megabus rides go as low as 1£, so it is an incredibly affordable way to travel large distances.
Taxis and Rideshares in Europe
Taxis and rideshares are a great way of getting to and from short destinations but not ideal for longer distances. If you are looking to find and compare Taxi and rideshare prices, TaxiFareFinder and RideGuru's fare comparison calculator are both great resources