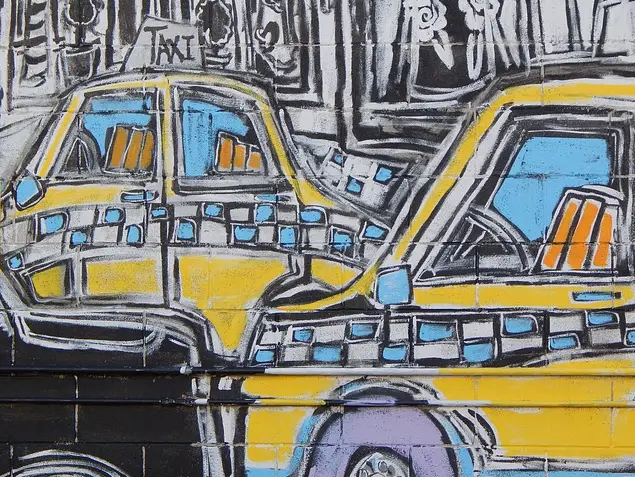 As it is officially September first and the back to school season is upon us we thought it would be a good time to re-visit some of our favorite articles involving tips for taking taxis with young children. Whether you are traveling with your toddler, need a transportation service that can help you shuttle your kids to and from after school activities, or are simply uncertain on the laws regarding minors in taxis, we are here to help! See below for our top three articles on parenting and how best to use taxis to your benefit.
In today's fast-paced world of two-income households, parents often face the difficulty of school transportation. As funding for schools is cut back, less and less children are offered the luxury of riding on the school bus to their building for education. This leaves parents with the responsibility of making sure that their child arrives at school on time. Luckily, there are safe and child friendly taxi services for parents who do not have the time or the means to get their children to school in the morning. Read this article to learn our top simple tips for choosing the best possible taxi cab service to get your child to and from school.
http://www.taxifarefinder.com/newsroom/2015/04/07/5-tips-for-choosing-the-best-cab-company-for-school-transportation/
One of the questions that we most frequently hear at TaxiFareFinder is whether or not car seats are required in taxi cabs and if so who is responsible for bringing the car seat, the parent or cab driver? Surprisingly the rules regarding children and car seats in taxis changes from region to region so we have compiled an easy guide full of information, tips, and tricks when it comes to taking taxis with young children.
http://www.taxifarefinder.com/newsroom/2012/03/20/taking-taxis-with-infants-toddlers-and-young-children/
Should minors be allowed to ride in a taxi or Uber without a parent or guardian present? This is another question we receive a lot and again the answer is more complicated than it may seem. Take a look at this article to learn the laws regarding unsupervised minors in taxi cabs or rideshare cars.
http://www.taxifarefinder.com/newsroom/2015/08/11/are-minors-allowed-in-a-taxi-or-uber-without-a-guardian/