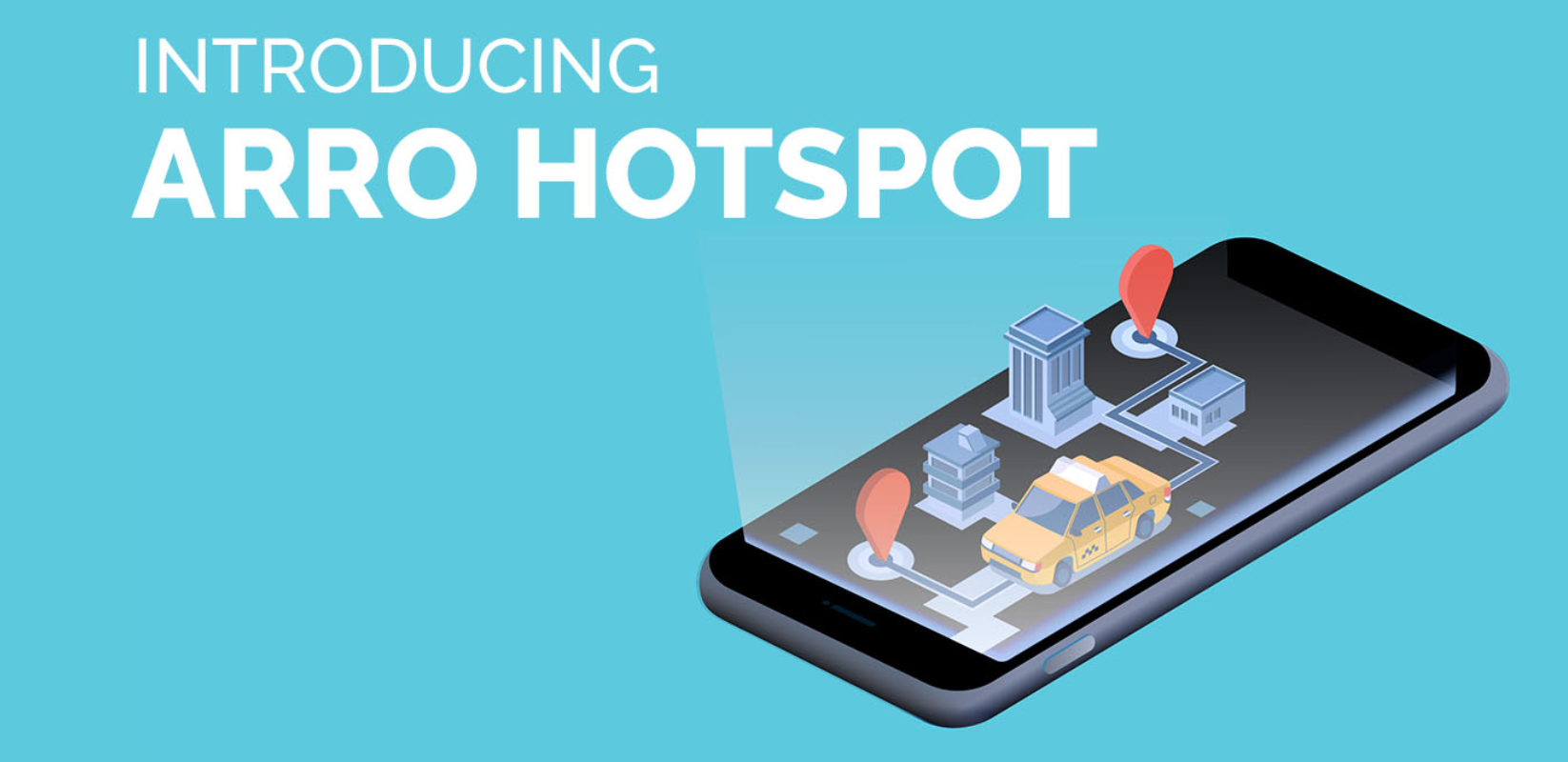 Are you looking to earn more money as a taxi driver? The solution might be ARRO! ARRO, an application that allows riders to hail and pay for classic taxi cabs has a neat feature that allows taxi drivers on the ARRO app to easily find riders who need rides.
Through the ARRO Driver app, ARRO is now providing real-time data on which areas are busiest and where the most passengers are looking for rides. This feature is dubbed "ARRO HotSpots". Drivers looking to get more trips, can follow the HotSpot suggestions to find pockets of the city where riders are most frequent
Here is how to use ARRO's HotSpots:
1) Open Your ARRO Driver App
From your home screen, swipe up from the bottom tab that reads: "STREETS, AREAS, AIRPORTS & STANDS".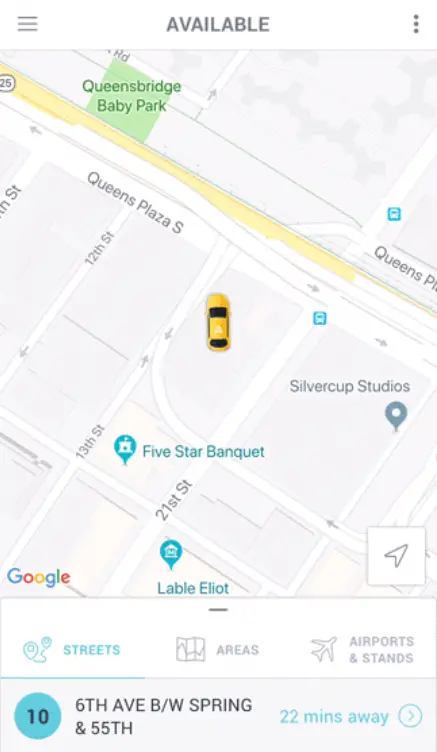 2) Choose Your Target
If you prefer to look for passengers in a general area, select 'AREAS'. If you prefer a more exact location, select 'STREETS', and so forth.
Then select one of the following target areas for a list of destinations.
CLOSEST: this will list busy areas from closest to furthest from your location
BEST: this will list busy areas from most to least popular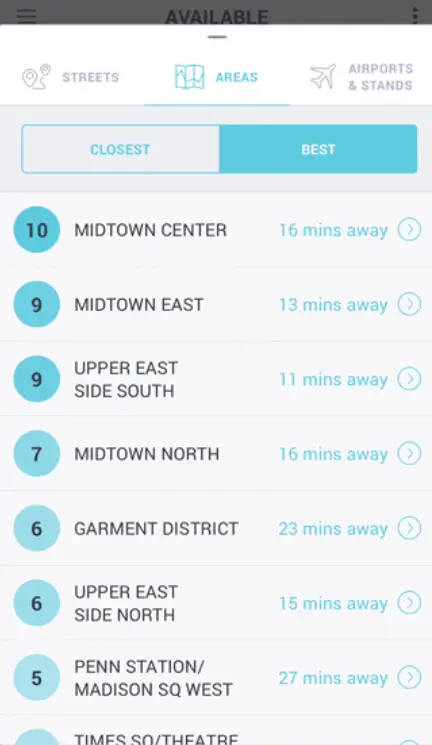 3) Pick your destination
After choosing a target, pick your preferred destination and the area will be highlighted blue as seen below.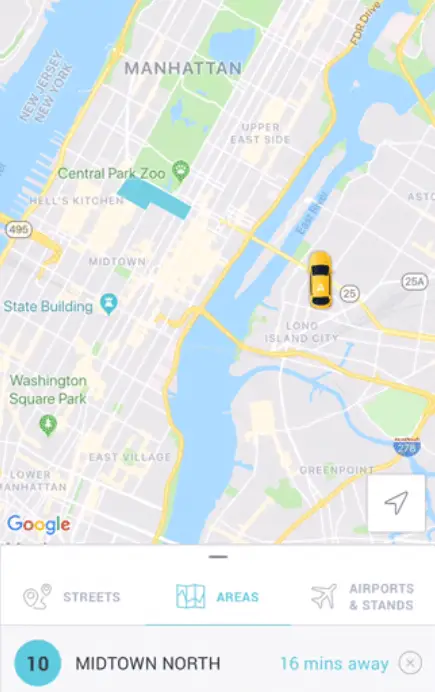 4) Get more trips!
It's that simple. Happy driving!
ARRO is currently available in multiple cities around the United States and in London, UK. If you are looking to become an ARRO driver you can sign up on their website here.