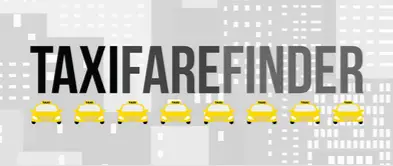 One of our aims here at TaxiFareFinder is to help our users learn everything there is to know about taxis and rideshares. Whether you are new to the industry or are a veteran driver or rider, we hope you can learn something new from our large selection of help articles. We recently compiled the most viewed articles from our newsroom and wanted to share them in one easy place for our fans. Take a look at our top 5 help articles below and let us know in the comments which article is your favorite!
Taking Taxis with Infants, Toddlers, and Young Children – Learn everything there is to know about the rules, regulations, and expectations around young children, car seats, and taxis.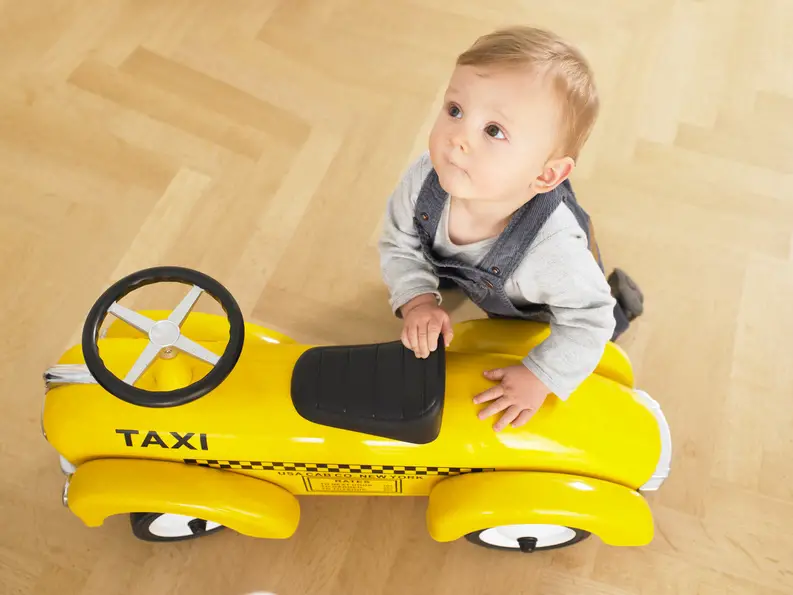 How to Tip your Taxi Driver –The ultimate guide to tipping your taxi driver; from the appropriate tip percentage to the tipping policies in various countries.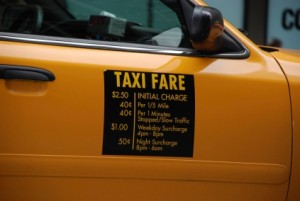 Your Rideshare App Guide – An easy to view infographic that outlines the differences between the many available rideshare companies such as Uber, Lyft, and Curb.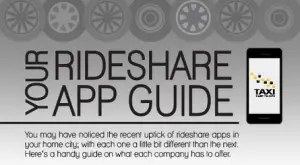 Which Airports Allow Uber and Lyft Pickups – Find out if your local airport supports Uber and Lyft pickups!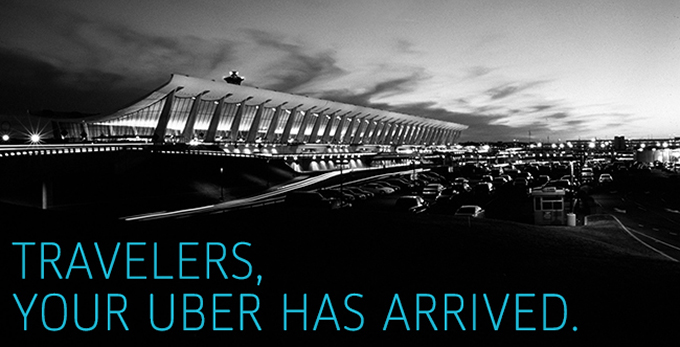 Uber vs. Taxi Price Comparison – Learn about the price differences between UberX, UberBLACK, and traditional Taxis.